The simple way to offer payment plans for consumers and businesses.
Our PaymentPlan platform enables you to create payment plans for consumer sales, business sales and debt resolution.
Sign up as a Company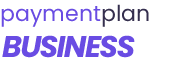 Set up payment plans for your customers for only £1 per plan, per month.
Example: Set up a payment plan for a customer with 3 payments over a 3 month period and pay only £3.
Enquire now.
Call 0800 999 1328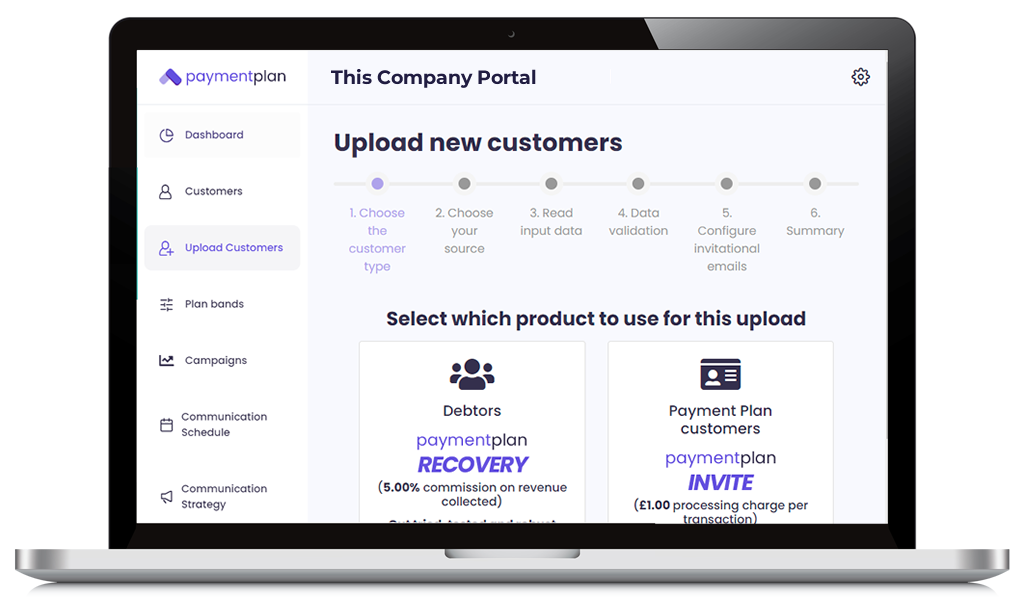 See how easy it is to upload a client
Join today
In just a few steps you will have the ability to offer your clients bespoke payment plans at a click of a button. Sign up to an account with Paymentplan.co.uk today for free.
Tailored solutions
Gain instant access to multiple solutions relating to payment plans, including PaymentPlan RECOVERY that has been proven to recover over 45% in overdue balances that companies had previously struggled to obtain.
Sign up as a Company
Our Payment plan products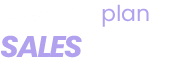 Let your consumers pay by instalments for a future purchase such as a holiday, or event, enabling them to smooth the cost interest free before they receive the goods or service.
Explore for Consumers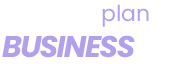 Why not offer your commercial customers the chance to split the cost of your goods or service over 3+ months. They will appreciate the help and it may encourage a higher spend. Useful for consultancy and service products or use payment plan to make staged payments for a project.
Explore for Business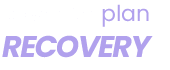 Use our Payment Plan RECOVER product and its fully automated workflow to nudge your outstanding debtors in to paying, no threatening letters or nasty phone calls, just a nudge every 3 days to remind them of the outstanding balance.
Explore for Recovery
Information at your fingertips
The PaymentPlan dashboard allows you to get a snapshot of all your payments, your future cash projections and information on at risk accounts. It provides react time information on all your activity with a detailed reporting suite.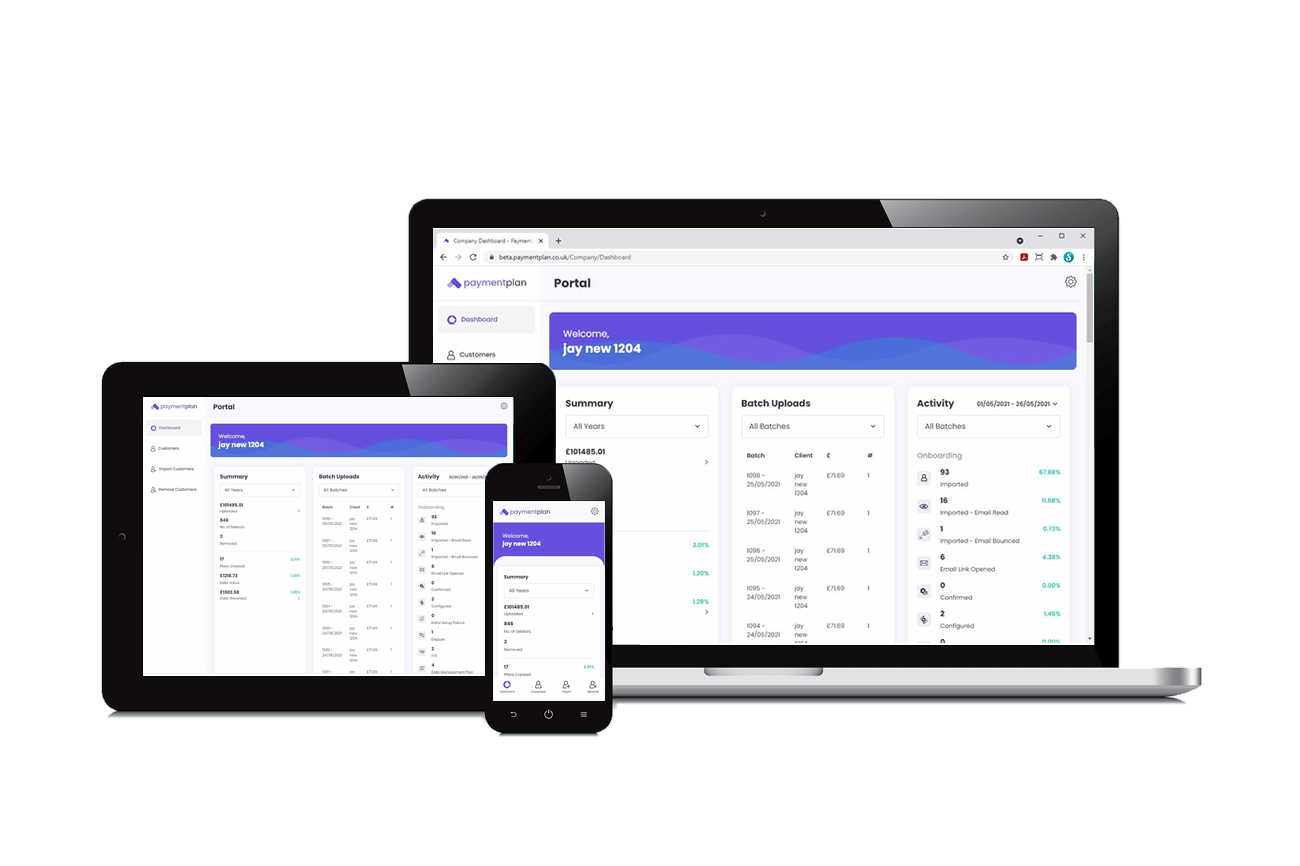 Easy and informative for Customers.
Our consumer interface makes it easier for those consumers and businesses using PaymentPlan to get up to date information on all the outstanding Payment Plans on their account. Including how much you've paid, how much is outstanding, request a payment holiday (if available) and more...
Sign up as a Company